Regain Your Health at Life Chiropractic & Wellness Centre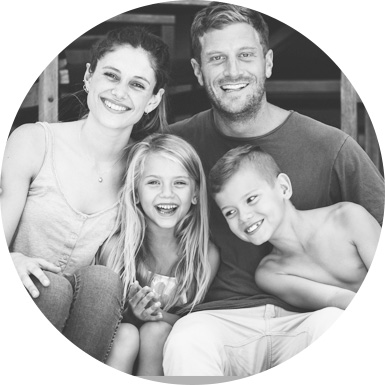 At Life Chiropractic & Wellness Centre, our goal is to help you return to doing the things you love. Whether you want to play with your kids, go to work, golf, hit the gym or just live without discomfort, we are here for you. Brampton Chiropractor Dr. Shelley Bhullar is a natural health practitioner offering treatment for conditions such as back pain, neck pain, headaches, shoulder pain, sciatica and whiplash. Additionally, you can benefit from therapeutic massage therapy, spinal decompression and more.
We are dedicated to doing whatever it takes to help get your life back on track, because you are family!
An Individualized View of Health
We'll help you achieve your goals through our whole body approach. Though many think chiropractic looks only at structural components, we take a different view of health. Dr. Bhullar will talk to you not just about your spine but healthy eating habits, exercise, stress level, family and more. Using this in-formation, she will create a customized treatment plan that corrects the cause of your problems, re-lieving your symptoms along the way and educating you on how you can stay pain free.
---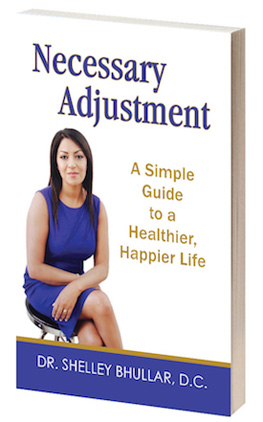 Be Empowered With Evidence-based Chiropractic
We want to empower the families in our practice to make educated choices about their lifestyle and what's best for them. You might be surprised at the many concerns chiropractic care can address, such as headaches, neck pain, low back pain, arm and leg pain. In fact, studies support that in many cases, it is more effective than drugs or surgery and is one of the safest health care choices available.
Better health, sleep, relief and happiness are only a phone call away! Get your LIFE back and get back to doing what you love!
Contact us today to learn more or get started by scheduling your appointment with Chiropractor Brampton Dr. Shelley Bhullar.