Pediatric Chiropractic in Brampton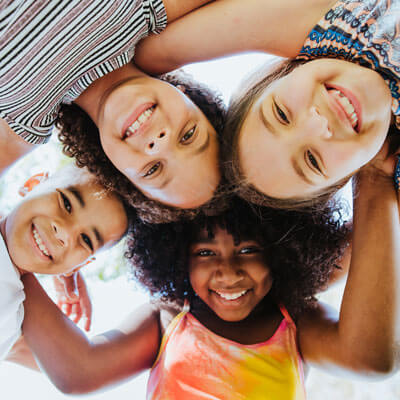 When it comes to our children, we want the best for them. It is vital to be proactive when it comes to their health, ensuring that they do not experience the same problems that many of us have faced as adults. From the birthing process to learning how to walk, run, ride a bike and play a sport, bumps, falls and injuries are inevitable.
A Better Chance at True Health
Though a child may not complain of pain as an adult can, there are other signs including crying, fussiness, agitation, a lack of appetite and more that indicate your child may have a health issue. By recognizing these symptoms as early as possible and getting them the care they need, your child can grow up healthier and happier.
If each child in the world could start out life on the right foot, it would have the power to spread outwardly into the community, our country and the entire globe. Changing the world starts with our children.
The Natural Solution
Chiropractic care can ensure that your child has any potential difficulties promptly addressed and may even prevent others from occurring. The many conditions we've helped our youngest patients over-come include:
Ear infections
GI complaints
Dr. Bhullar uses a gentle touch in caring for pediatric patients, using just the light pressure of fingertips. Unlike the spines of an adult, a child's is more mobile and likely will require fewer adjustments to re-store normal function.
Want to Learn More?
To learn more about pediatric chiropractic in Brampton or to schedule an appointment for your child, contact us today!

Pediatric Chiropractic Brampton ON | (905) 840-9481