Life Chiropractic & Wellness Centre Reviews
What Our Brampton Patients Say
At Life Chiropractic & Wellness Centre we love when patients share with us their feedback and comments after chiropractic care. Please read our patient testimonials below to see what other people have achieved through their tailored treatment plans with us.
Share your stories too! Click here to send us your feedback so that we can help to spread the word about the benefits of natural Life Chiropractic & Wellness Centre care.
For more information or to schedule an appointment call or email us today.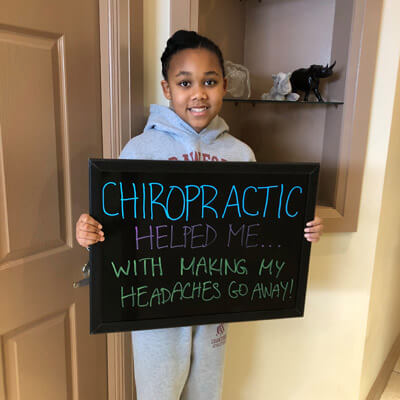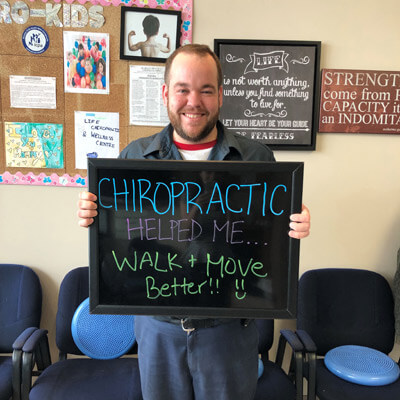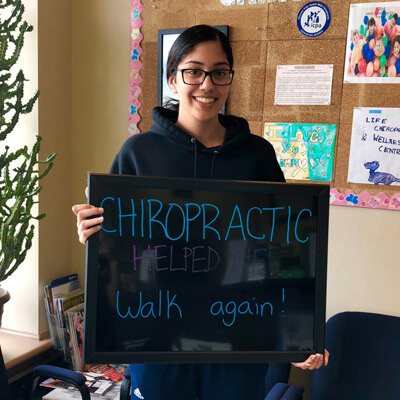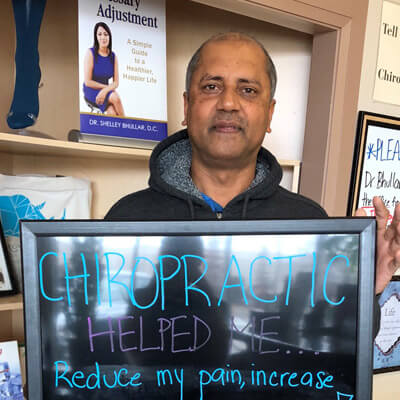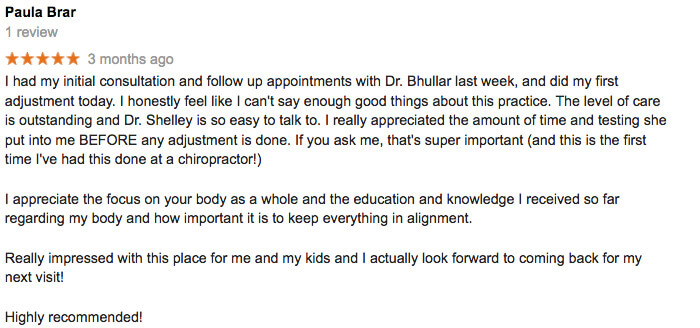 Great First Visit
Most informative first visits and clinic I have ever been to Im very excited to start my healing process and hopeful of my future knowing I'm in good hands with Dr. Shelley and her team!
---
Strongly Recommend
The moment I first arrived at this centre, it occurred to me that this was a different place, a clean and pleasant environment, a friendly staff that greets you with a smile and makes you feel comfortable. Dr. Bhullar is a most knowledgeable chiropractor, a comforting presence who takes the time to explain in detail ones condition, and the various treatments that may be necessary. I feel fortunate to have found Dr. Bhullar, and have the utmost confidence in her treatment program. I strongly recommend Dr. Bhullar for your chiropractic needs. Life Chiropractic & Wellness Centre is not only a different place, it is a special place. Thank you Dr. Bhullar for being there.
---
- James L.
Very Friendly Staff
Dr. Shelley was very pleasant, professional and informative. She listened to all my concerns, explained my situation while pointing the issues through my X-Ray and then proposed a treatment plan that is specifically designed to target the effected area in my back. Very friendly and helpful staff, positive energy in the office and especially from Dr. Shelley.
- Nick J.
Chiropractic Helps Patient with Overall Health!
Chiropractic Got Me Back To Doing Backflips
Chiropractic Helps With Hip Pain & Sciatica
Chiropractic Helps Low Back Pain
Chiropractic Helps Patient Avoid Knee Surgery

Life Chiropractic & Wellness Centre Reviews | (905) 840-9481